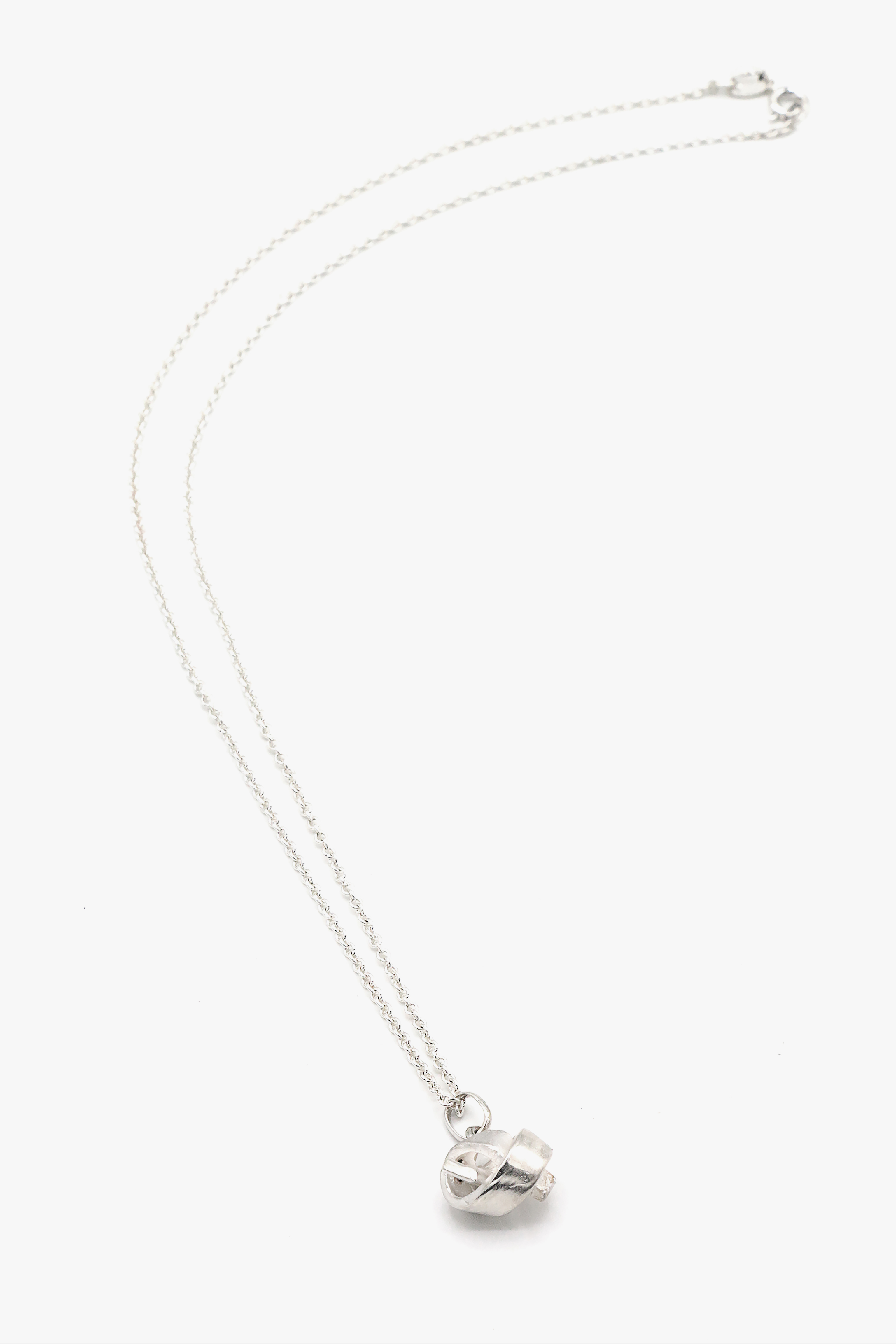 NODO NECKLACE



DETAILS

Lost wax casting - Hand finishing
Size:
chain lenght 45cm - knot approx 7mm

DESCRIPTION
The "Nodo" series celebrates the knot as a symbol of union. Made in silver or gold plated silver, this series is characterized by the knot in the form of a ring, bracelet, brooch or of a small pendant.

The knot becomes a talisman that takes on the meaning given to it by whoever wears it.

This short necklace with pendant is a delicate piece perfect for your everyday. Looks great individually or paired with the ring or earrings from the same collection.
You might also like: