My atelier, the place where all the magic happens, is open by appointment.
I am always happy to realise custom designs, so please don't hesitate to get in touch to discuss any idea or request that you would like to develop together.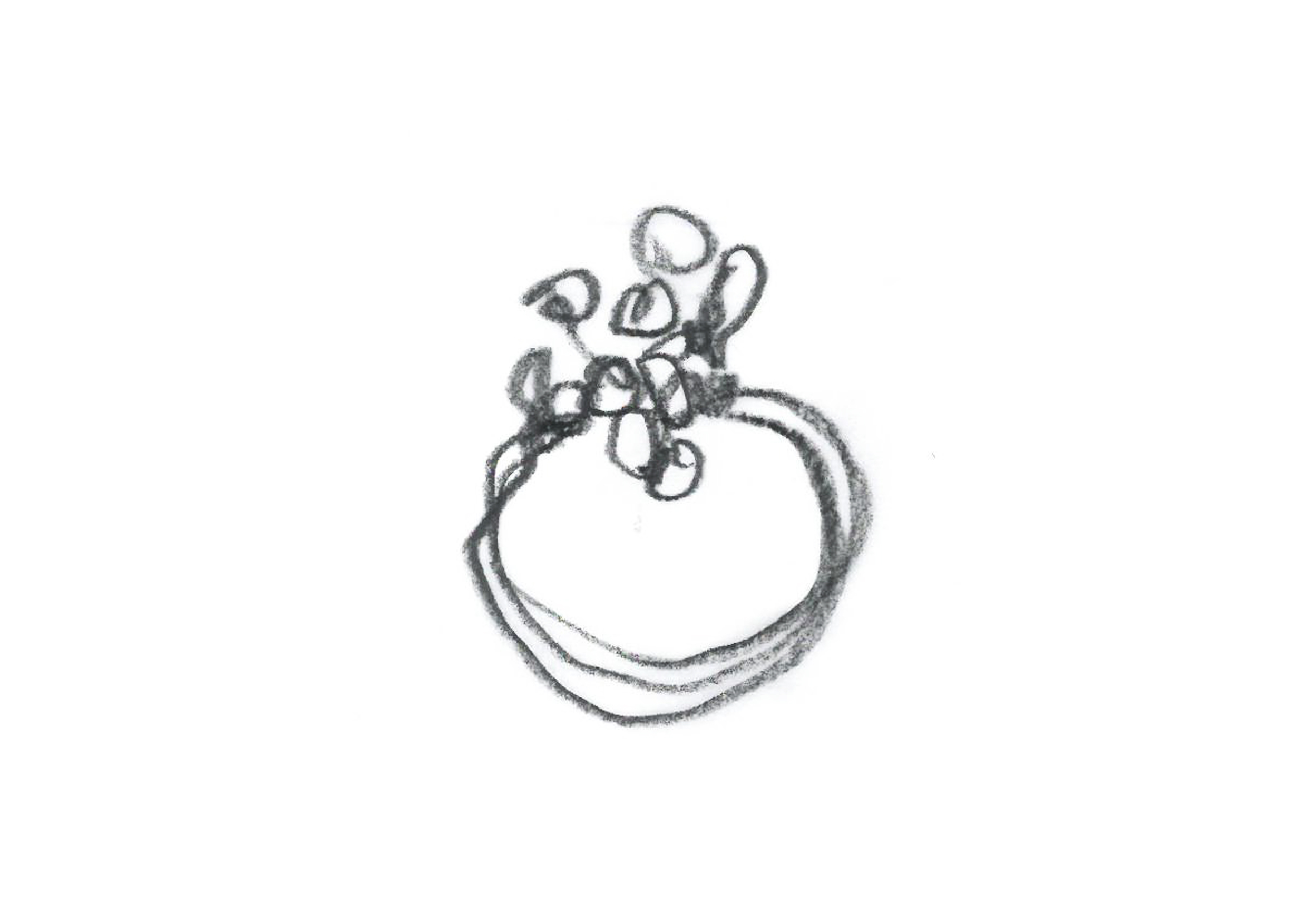 Address

Aemtlerstrasse 92/A
8003 Zurich
+0041 (0)787334349
Contact

For any enquiry or information about our jewelry and architecture works contact us at info@lauramicheli.com
Press

For press coverage please check out our
Facebook
&
Instagram.
To request pictures, information, interviews, pieces for editorial shootings or any other press inquiry contact us at press.lauramicheli@gmail.com