Laura Micheli is a multidisciplinary studio based in Zurich working across architecture and jewelry design.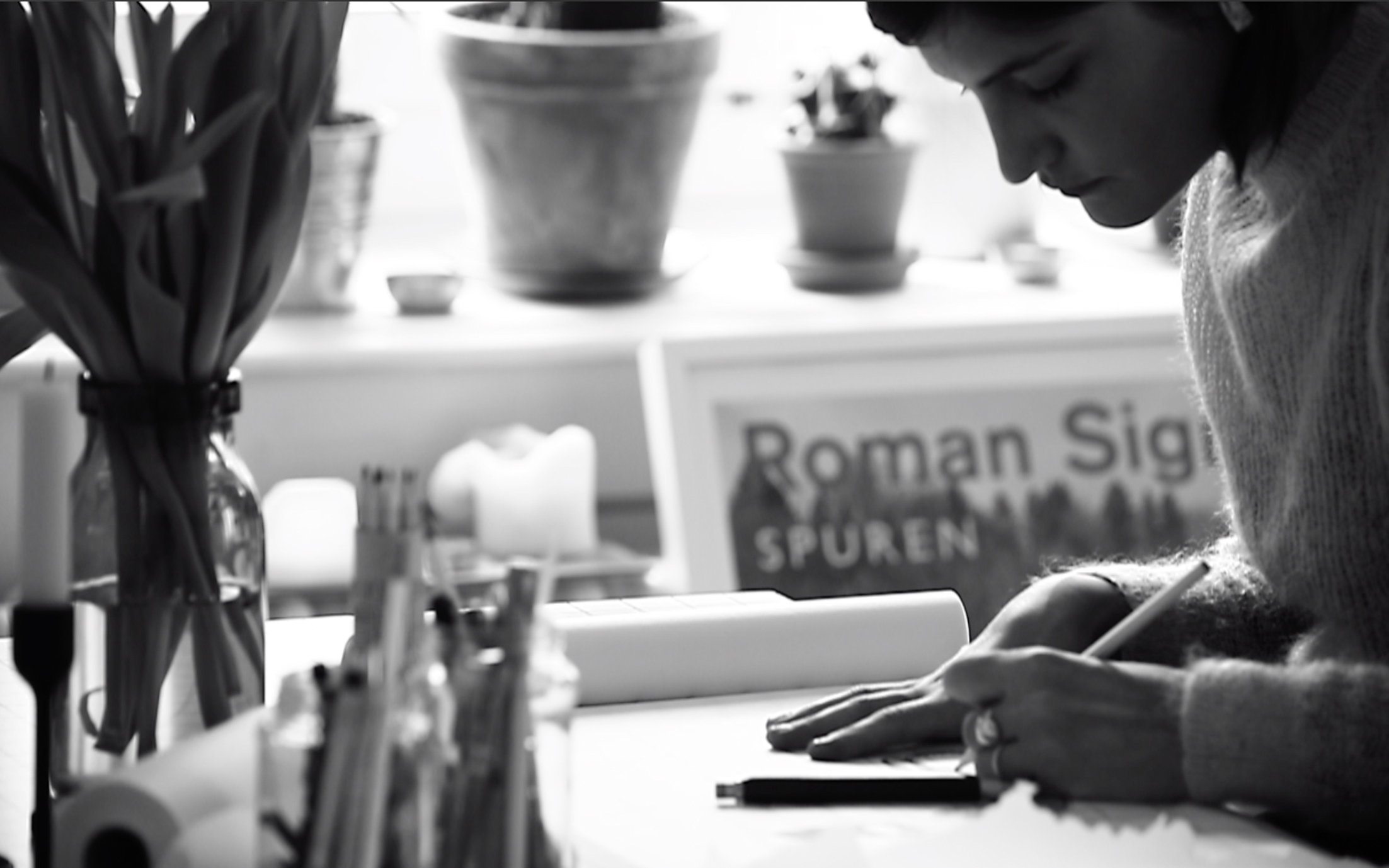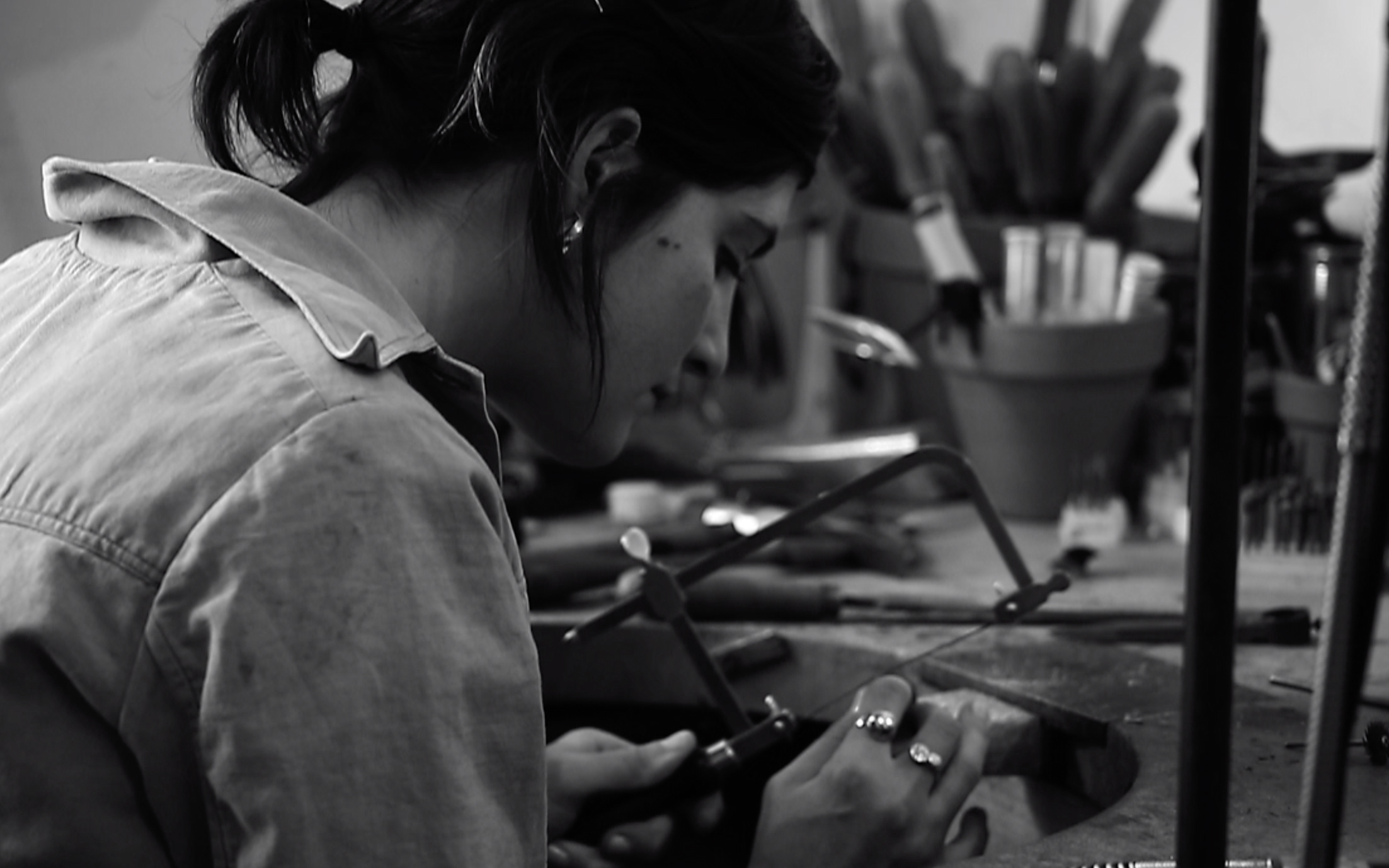 Laura Micheli Jewelry is produced between Zurich and Italy, exploring the union of beauty and emotions through craftsmanship. The fascination for the unexpected and organic architecture of Nature is translated into unique crafted pieces of contemporary design and jewelry.
"My education in architecture has driven my interest towards every form and scale of art and design. I like to think of my pieces as intimate and emotional. I often use archaic and organic forms, often inspired by nature and my training as architect leads my eyes and hands in the sense of proportion and composition, in the role of light, in the functional research. The creative process behind my pieces takes place in different ways. It can start from a formal or aesthetic inspiration, from a memory, or from the request of the client. Often a creative error turns into an element of interest, so when a piece is not finished yet, a second is already born". Laura


Bio


Laura Micheli studied architecture at the "Accademy of Architecture of Mendrisio" in Switzerland where she graduated her Bachelor Degree in 2013 and Master Degree in 2016. Between 2016 and 2018 she worked in different international architecture and design offices like Dominique Perrault Architecture in Paris, Quincoces-Dragò & Partners in Milan and Surman Weston in London.

In parallel to her education and work in the field of architecture, Laura deepened and studied the craft of jewelry making, starting in a small goldsmith laboratory in her home town in Italy, then through courses at the "London Jewelry School" and at the Contemporary Jewellery School "Alchimia", in Florence.

Since 2017 Laura is based in Zurich where she practices architecture with the office "Michael Meier und Marius Hug Architekten" and is part of the design collective Die Macherei.

Since 2018 Laura has founded her own jewelry design brand and architectural studio Laura Micheli.
Exhibitions

December 2019
Temporary Exhibition at the Contemporary Art Gallery G/ART/EN, Como in parallel with the sulptures of Karolina Maskiewicz
March 2020
"Serendipity : when Jewerly meets Architecture" during the Munich Jewelry Week 2020
cancelled due to Corona virus
go to Website

September 2020
Main Jewelry Fair of the Romanian Jewelry Week 2020
June 2020
Masai Ring and Earrings at AA Collected – Curated By. Charles Simmonds
June 2021
"Artistar Jewels" at Milan Jewelry Week 2020